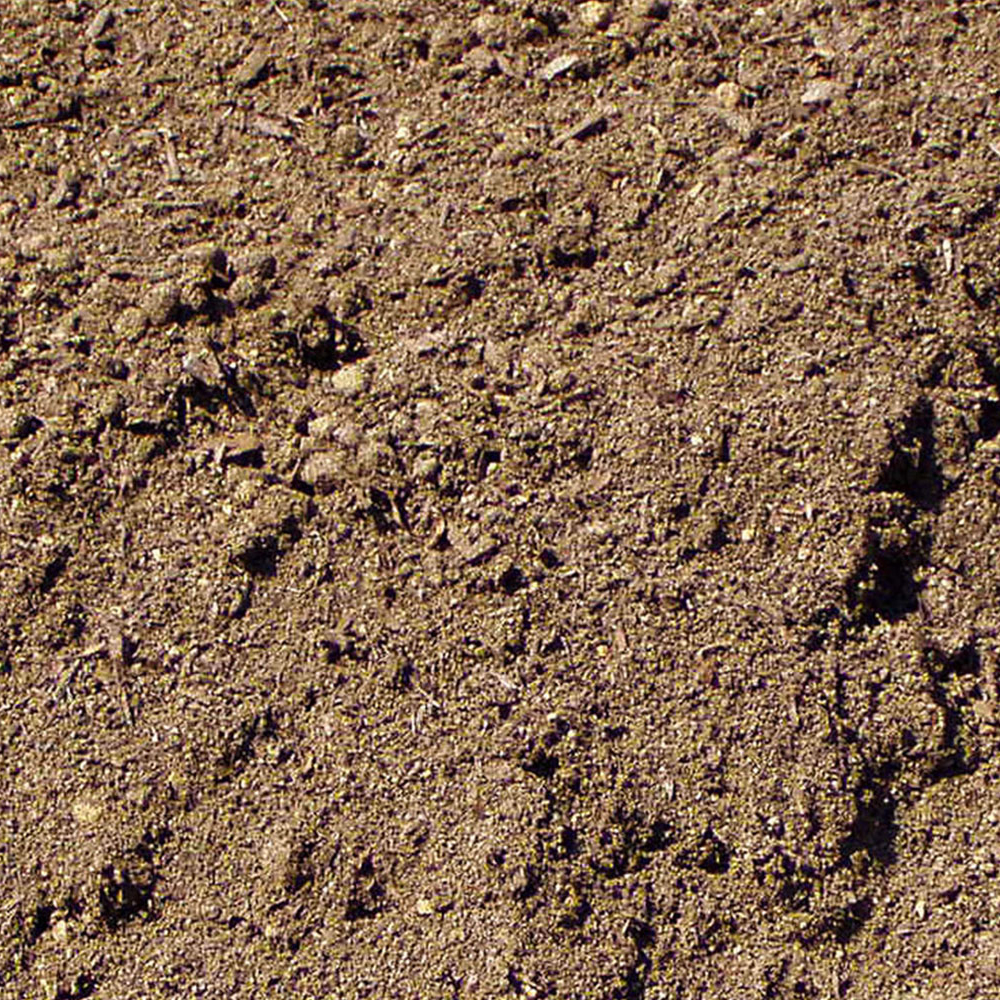 Top Soil
Cubic Yard: $20.00
30L Bag: CONTACT US
Topsoil is used to amend existing soil, re-seeding and sodding, as well as  build a new garden or topdress your lawn.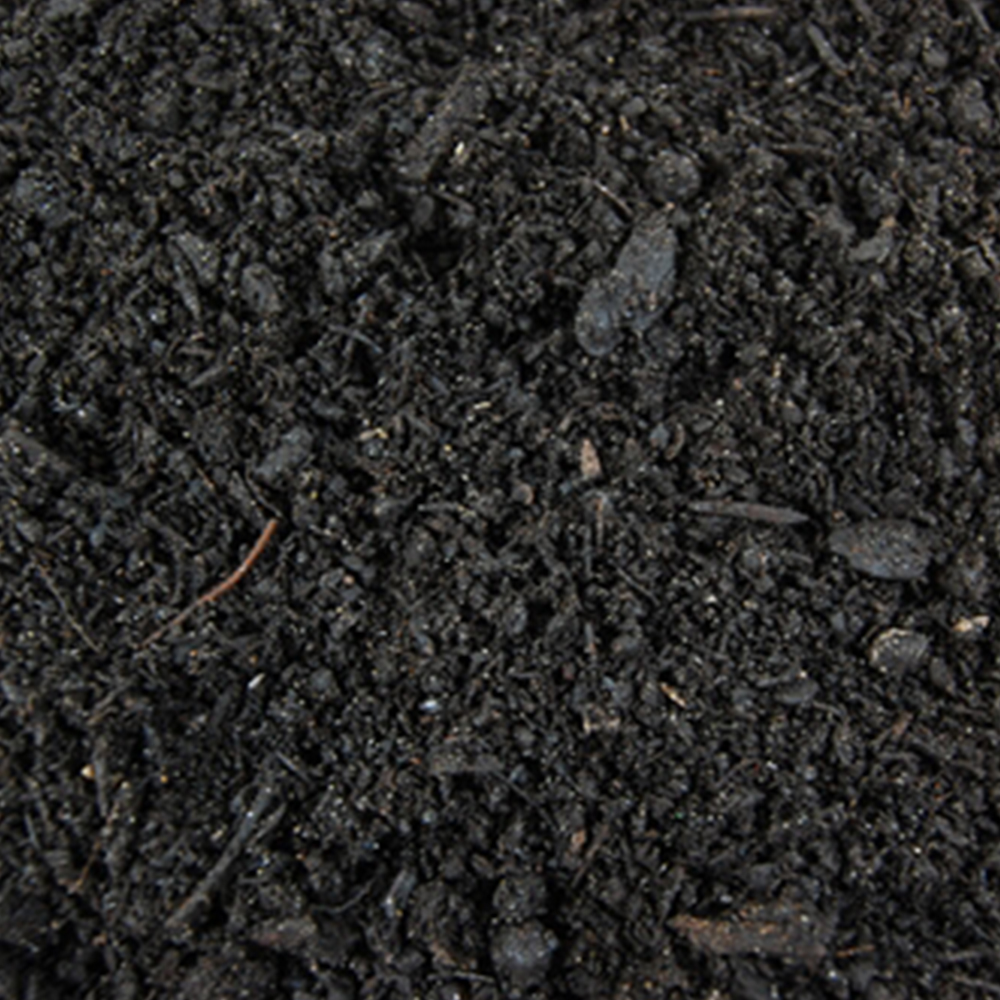 Triple Mix
Cubic Yard: $30.00
30L Bag: $5.00
A combination of topsoil, peat and compost / manure.
Triple mix is ideal for making new flower beds, top dressing lawns, and building gardens.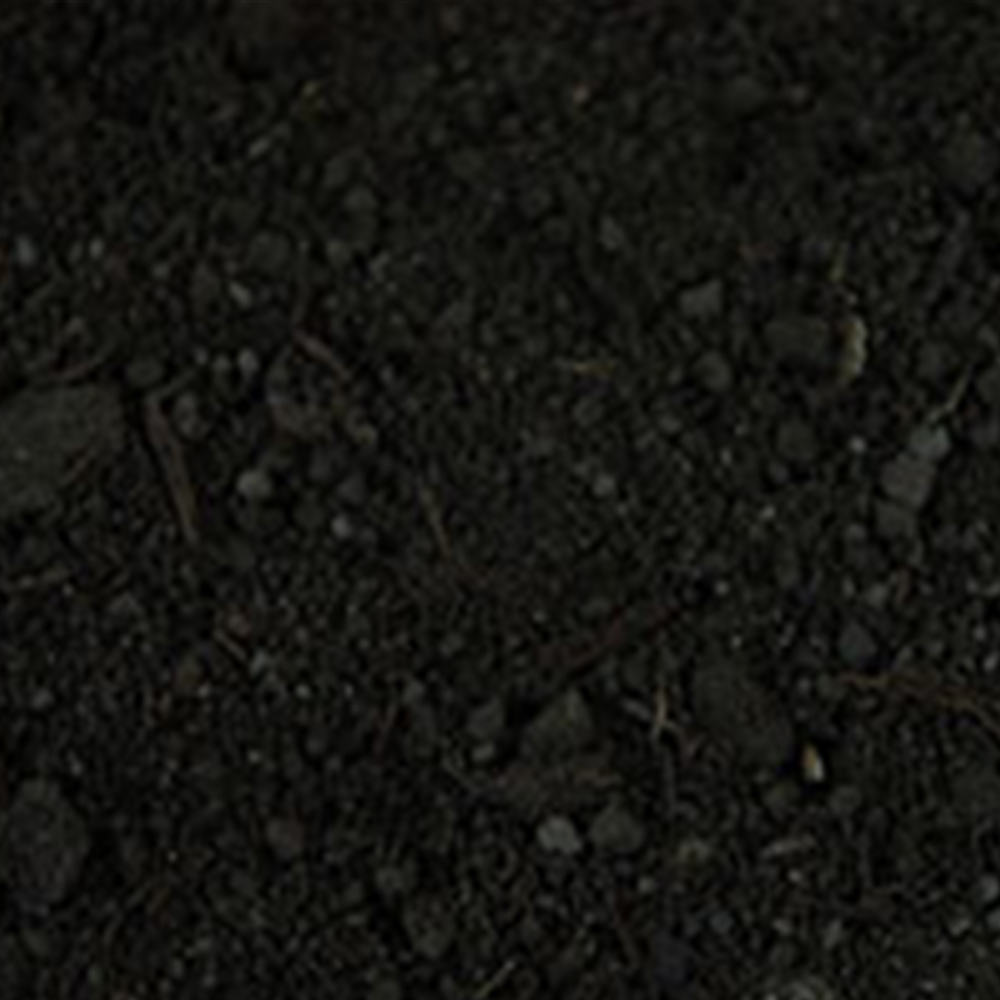 Compost
Cubic Yard: $50.00
30L Bag: CONTACT US
Need to add nutrients to your gardens? Compost is made of all-natural, nutrient-rich ingredients that have been piled together long enough to decompose completely
*Please Note*:   Although T.David  has Screened Topsoil, Triple Mix, and Compost  available at all times.  Unfortunately, inclement weather conditions such as rain, can hamper handling and delivery of material. Please call first to ensure product availability.*
Get a Supplies Quote For Your Project
Topsoil is an extremely beneficial product to your landscaping. It helps suppress weeds, amend soil, and leveling out your garden prior to seeding.
Top Soil for Your Lawn
Top Dressing:
A thick and luscious lawn requires a healthy soil base and needs to be topped up from time to time. Even though grasses are one of the best protections from erosion, there is nevertheless some loss and compaction which makes topdressing a good idea. Top-dressing is a technique of adding a thin layer of soil over your lawn, without killing the existing plant, to gradually improve soil over time.
Top dressing can also help with common lawn problems such as uneven terrain, compacted soil in high traffic zones, and bare spots. Simply add a layer of topsoil or triple mix over your existing lawn and level it with a rake. Doing so, the grass will grow through the new topsoil, and you will see the results of in a short time.
Overseeding:
If you're tackling bare spots on your grass or thinning areas from weather and wear damage, you can overseed for a greener, thicker lawn. Before you spread your grass seed to patch and repair, you'll want to first fill in bare area on your lawn by spreading a 1-inch-thick layer of topsoil or triple mix over the sites. The simple step of adding topsoil to your overseeding practices will help with the healthy germination of your seed and ensure you get the best results, the first time. 
Sod Installation:
If you're starting fresh with a new lawn, soil preparation is a key step in making sure you get the best possible results with your new lawn. When spending time and money installing sod, you want to ensure your project comes together beautifully, and T.David topsoil or Triple Mix will do the trick!
Use topsoil or triple mix to grade and shape the installation area, ensuring you have a soil depth of 3–6" inches before laying your sod.   This will ensure deep root development for your new lawn,